We have a variety of services available, for all ages and all levels of philatelic experience.
If you have some stamps that you've been struggling with trying to figure out their age, or whether or not they may possibly have any significant value, then feel free to ask us for help.  We deal with all types of stamps, even non-postage stamps, and we deal with stamps from all parts of the globe.  Feel free to contact us today for more information.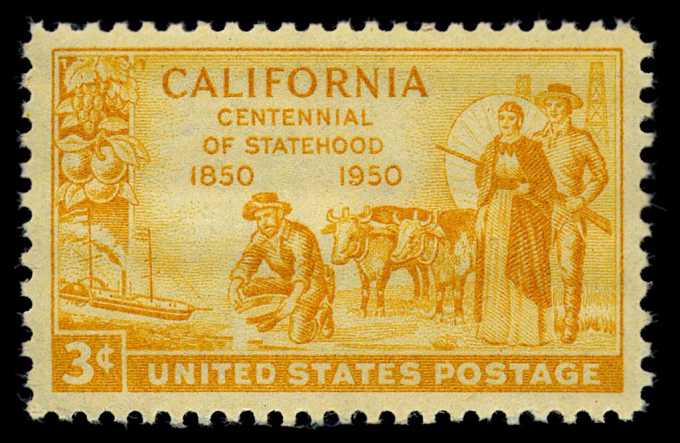 ...................... Becoming a member .....................
Our membership dues are relatively inexpensive. Members get the opportunity to hang out with friendly folks who share a common interest. Our meetings are a great place for you to be able to ask questions, swap stamps, or just show off your latest philatelic finds/acquisitions.

........................... Weekly Meetings .........................
Our in-person weekly Wednesday night meetings resumed during July. Non-member visitors are welcome to come check us out. For information on our new location, click on the MEETINGS button below.
                                   Bi-monthly Newsletter

The SPS newsletter is called The Philatelic Prospector.  Newsletters are sent out to our members six times per year.
                                          SACAPEX

The SPS sponsors and organizes SACAPEX, our annual 2-day philatelic show on the first weekend in November.  SACAPEX features a dealer's bourse, exhibits, a kids' area and a silent bid sale.  Also, the show offers meeting spaces for various philatelic clubs/groups to use during the show.  For more information, click on the SACAPEX button below.
                                   Poetzl Scholarship
The SPS has established a scholarship program at the behest of a special benefactor, Mr. Charles Poetzl, a stamp dealer who was a longtime member of the SPS.  The purpose of this scholarship is assist young philatelists, primarily within the SPS family, in their quest for a post secondary education.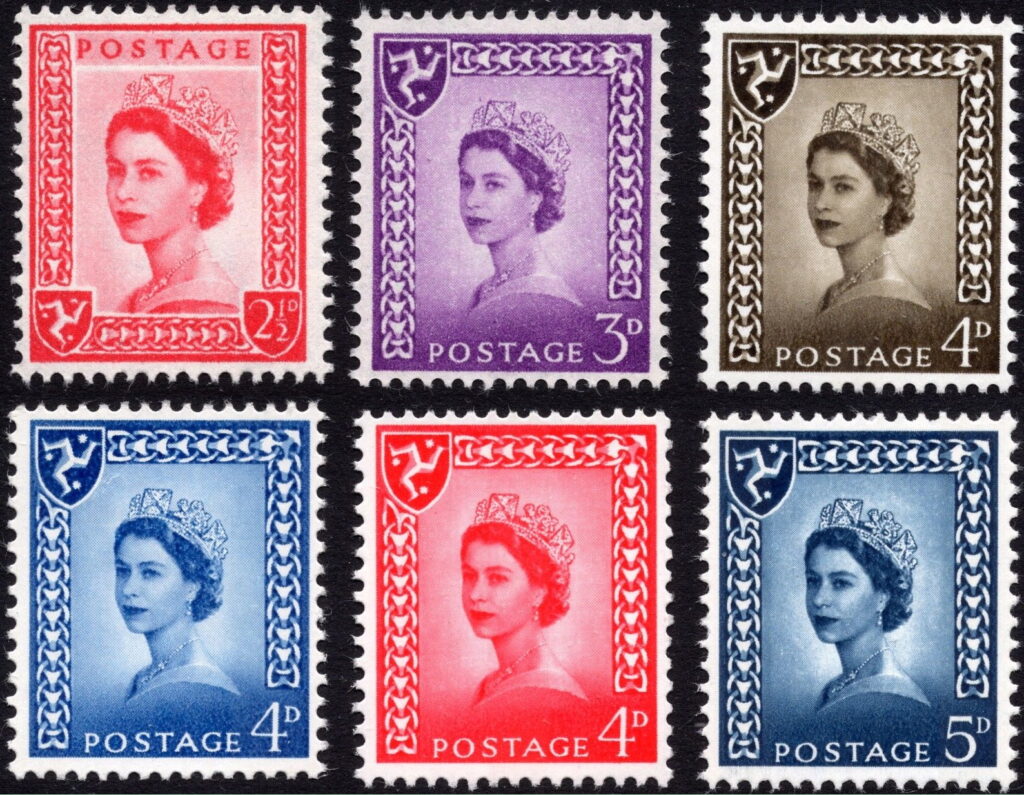 Vintage stamps are available for use on your outgoing mail 
If you're looking for some vintage postage stamps to use on your outgoing mail, we have plenty of old stamps, dating as far back as the 1940's, available at (or very close to) face value.  We have the stamps organized by denomination, and they're normally available for purchase at our Wednesday night meetings.
Cheap stamps are available for crafters
If you're looking for inexpensive canceled stamp for crafting projects, then our 5 cent stamps could be helpful for you.  Also, you can inquire with us as to whether or not we currently have any bulk lots of used stamps available.
There's a stamp shop in Sacramento


We are quite fortunate to have a stamp dealer's shop in our area. Local stamp dealer Ed Dimmick is still diligently working on keeping a local stamp shop available for his customers. Whether you're looking to buy or sell, please do try to go visit Ed, and see what he currently has to offer. Also, Ed does regularly attend our Wednesday night meetings. Click the button below for more information.
.............................. Bags of 5 cent stamps ...........................

We've been making bags of donated stamps available for members to search through. Members can take a bag of stamps home to pick through @ 5 cents each, and then return the bag when done, on the Honor System. If you have stamps that you'd like to donate to us, please let us know. You can drop off donation stamps at our weekly meetings. Donation stamps can also be left with either Ernie ( he's in the Tahoe Park neighborhood - susanteays@gmail.com ) or Joanne ( she's in the East Sacramento area - joannebe@pacbell.net ). We have volunteers who are willing to soak stamps, so it's OK if your donation stamps are still on the envelope paper. If you have stamps to donate that are still mounted/hinged to pages, we also have volunteers who can strip them them off for you. Any and all undamaged stamps are appreciated. If you have something to donate that would be too bulky or valuable for the 5 cent bags, then please contact either Ernie or Joanne.